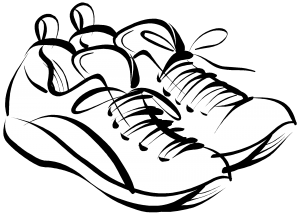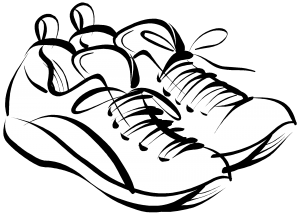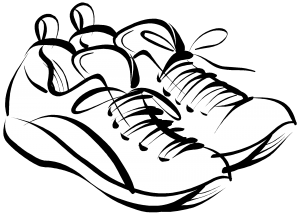 6th Annual Gold Beach Chamber of Commerce Mud Run. Rain or Shine, Saturday, March 31, 2018.  Race starts at 10:00 A.M. This 4 mile course is filled with challenging obstacles designed to test your limits!
Situated along the Rogue River Walk trail and Huntley Park in Gold Beach, Oregon.
Registration fees: $25.00 for Adults (18 or Older) $12.00 for kids (17 and under) Family rate (3-6 members) only $45.00.
To register click here  Registration
Sponsorships are Available.
ULTIMATE MUDDY BUDDY ($500) – Presenting Sponsor  
Inclusion of your company logo on print & web advertising
Your company name will be included in press releases
Your logo and link will be presented on the rogueriverrampage.com website and included on our Facebook page.
Banner space- prominently displayed at event (banner to be provided by you)
Public acknowledgement on-site, during event
DIRTY BUDDY ($250)
Inclusion of your company name on print & web advertising
Your logo and link will be presented on the rogueriverrampage.com website and included on our Facebook page.
Your company name will be included in press releases
Banner space- prominently displayed at event (banner to be provided by you)
Public acknowledgement on-site, during event
RUGGED BUDDY ($100)
Inclusion of your company logo on print & web advertising
Your company name will be included in press releases
Public acknowledgement on-site, during event
ALLEY OOP ($50)
Inclusion of your company logo on print & web advertising
Your company name will be included in press releases
Public acknowledgement on-site, during event
MUDDY FRIEND ($25)
Your company name will be included in press releases
Public acknowledgement on-site, during events